Software development company
Software solutions for tomorrow
We are experts at developing secure, reliable, and professional products for HealthTech, iGaming, and EdTech industries. Our expertise ensures that all our solutions meet regulatory compliance requirements.
Clurch rewards: 2019, 2020, 2021
Software development company that vows your success
In 2022, we were honored with the prestigious Gazele Biznesu award presented by 'Puls Biznesu.' This recognition signifies that we are among the most dynamically growing companies that are trustworthy and transparent..
For 3 years in a row (2019, 2020, and 2021), we've received prestigious awards from Clutch, a reputable portal associated with thousands of software companies around the world. We're among the top-performing development companies in Poland!
Our team has technical and business AWS certificates, which confirms our skills in implementing scalable cloud solutions. The certifications prove our well-established knowledge in the AWS field and readiness to use the acquired skills in our projects.
Healthcare Solution for Endometriosis Patients
Our client needed to verify the product-market fit and get a cutting-edge application prototype to visualize the idea before final development.
We provide professional IT solutions for your business
We build long-term partnerships with clients around the world
What people say about Blurify?
Erik Kerr
Founder & CEO, LifeTraq
They really desire to get it done the way we want it.
That's the best thing about working with them. The app has functioned very well. They were able to create exactly what I envisioned. Shortening sprints to one week, we've been able to manage the project well and produce more features. As a result, cross-team communication was smoother as well.
Jakub Ivanishvili
OWNER, SETPIN.PL
I gave them our idea, and they created the whole system from the ground up
finding the best lock to integrate with our future platform. Trust them; they estimate business costs much more responsibly. They provide ongoing IT support, so whenever I need something fixed, they handle it.
Aleksander Czech
Marketing manager, Wago

I appreciate the ideas and experience they brought with them. As well as honesty with no sales chit chat.
You could see that they have a lot of fun while working with us on the project. The cooperation with Studio Software give us knowledge that we needed so we made our decision based not on a hunch but data. After workshop company prepared for us processes description, interactive prototype and very detail technical specification.
NDA Client
CEO, EDUCATIONAL PLATFORM

They helped me achieve my main business goal, which was becoming the number one educational platform for students in the local market.
Their knowledge and commitment to the project are invaluable. Each team member demonstrated a really good understanding of the project and our goals. They were proactive at every step of the project, and the whole communication was great.
Dirk Engelbrecht
CEO GO2A
They were thinking with us: they didn't just build what we told them to but got involved in the content of the topic.
The core business solution is highly functional and meets all expectations. Blurify's strong knowledge and skills meant that the engagement expanded from development to include consulting services to co-create the solution.
Authentic review from Clutch.co
Tomasz Ryznarski
Project Manager, Jakikredyt

The combination of their team's competence and the amazing atmosphere brought real benefits to the business.
The project manager responsible for running the project was great. We value cooperation with her not only for amazing communication and care for the project's progress in Jira but, above all, for creativity and the ability to suggest relevant solutions.
Authentic review from Clutch.co
Boost your knowledge by reading our exclusive blog posts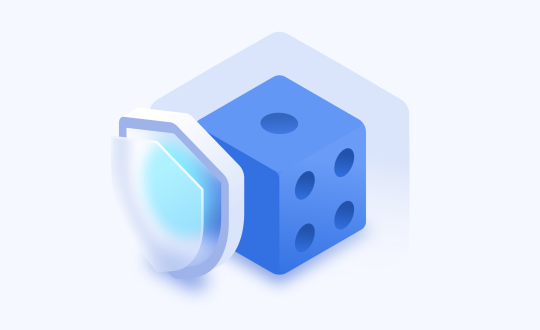 24 November 2023
Interest in telemedicine has skyrocketed in the United States. Despite a 10% decrease in its utilization in 2022 compared to the previous …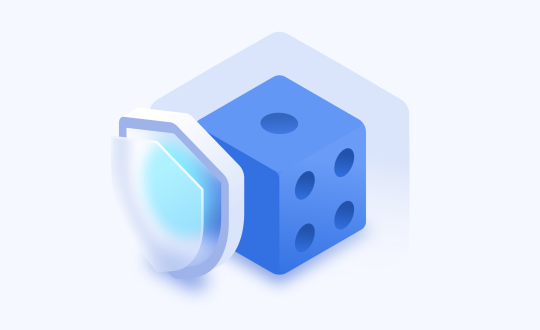 24 November 2023
Interest in telemedicine has skyrocketed in the United States. Despite a 10% decrease in its utilization in 2022 compared to the previous …
Need a free consultation or project estimation?
Get in touch with an award-winning company.